Game
Garden
News
Sign up for our monthly newsletter to stay up to date with incubation, events, opportunities and other Dutch Game Garden related news.
On June 17, professionals from the Dutch game industry gather at INDIGO 2022. The game business and showcase event is organized annually...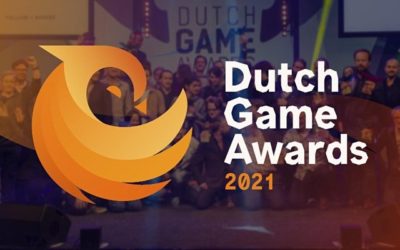 The award show for Dutch game developers takes place during Dutch Media Week in Sound and Vision on 7 October. Today the organization...
In 2020 there were major differences between Dutch game companies, depending on the market in which they operate. Many companies targeting...
Cinekid will announce the nominations for the Game and App Award. Cinekid recognizes that nowadays games and apps are very...
Breda Game City announces its presence at this year's gamescom & devcom, where they will attend with a Breda delegation...