Game
Garden
News
Sign up for our monthly newsletter to stay up to date with incubation, events, opportunities and other Dutch Game Garden related news.
Access over 10 hours of Talks presented at INDIGO 2022 by seasoned professionals from the Dutch and international games industry. Dive...
Get ready to reunite with industry peers at INDIGO 2022! After an online edition last year, we are beyond excited to welcome you to both...
The winners of the Dutch Game Awards have just been announced at the leading award show for Dutch game developers. The show took place...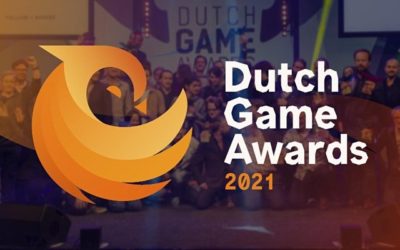 The award show for Dutch game developers takes place during Dutch Media Week in Sound and Vision on 7 October. Today the organization...
In 2020 there were major differences between Dutch game companies, depending on the market in which they operate. Many companies targeting...