26th of June 2020, Utrecht Speys
INDIGO is the leading game business and showcase event in the Netherlands. Organized annually by Dutch Game Garden, INDIGO brings together the game industry from the Netherlands and beyond. 
INDIGO2020 will continue as planned, for now
Dutch Game Garden, as the organizer of the INDIGO2020 event scheduled to take place on June 26th, is closely monitoring the development of the pandemic known as Covid-19 or Coronavirus. At this stage, there is still a lot of fluctuation in information and strategies by governments globally, including our own. Every day we are learning more about the virus and how it develops. Currently, we're still three months away with the event taking place in June.
We still have hope we can host one of the first events serving our industry that can proceed as planned yet we know this is uncertain. We are considering alternatives but for now, we will proceed as planned. In the coming weeks we will closely monitor the situation within our country on a daily basis and continually reevaluate the viability of INDIGO2020.
Should our government choose to go into a lockdown or should there be evidence that your and our safety is still at risk at the end of June, things will change of course. This should become apparent in due time.
Keep an eye on our website and social media channels in the coming weeks for updates.
Thank you for your continued interest in our event, and I apologize for any inconvenience this uncertainty may cause. I hope we can see each other in person soon.
JP van Seventer
Dutch Game Garden
DISCOVER
€ 5*,-
Full price  

€15,-
Play the newest games
Meet the creators behind the games
INDIGO Awards Ceremony
INDIGO Drinks
Access to Sponsored Talks
* All prices are excluding VAT & Eventbrite fees
TALKS
€ 40*,-
Full price  

€50,-
Access to all DISCOVER perks
Attend TALKS by industry experts
Get insider tips and tricks
10+ TALKS 
* All prices are excluding VAT & Eventbrite fees
MeetToMatch
€ 100*,-
Full price  

€125,-
Access to all TALKS perks
Schedule meetings with publishers,
service providers and other companies
Access to private meeting floor 
* All prices are excluding VAT & Eventbrite fees
About INDIGO
We believe that INDIGO is pretty unique: It's a platform for developers, publishers, investors, press and other interested parties to connect, and create new opportunities together. INDIGO has the perfect atmosphere to encourage business relationships and inspire future projects!
DISCOVER
Come play this year's best games during DISCOVER at INDIGO!
Discover a diverse selection of games from the Netherlands and abroad: PC, console, mobile, VR, serious games, prototypes, and more! DISCOVER will let you play the best games & meet with a selection of great game developers.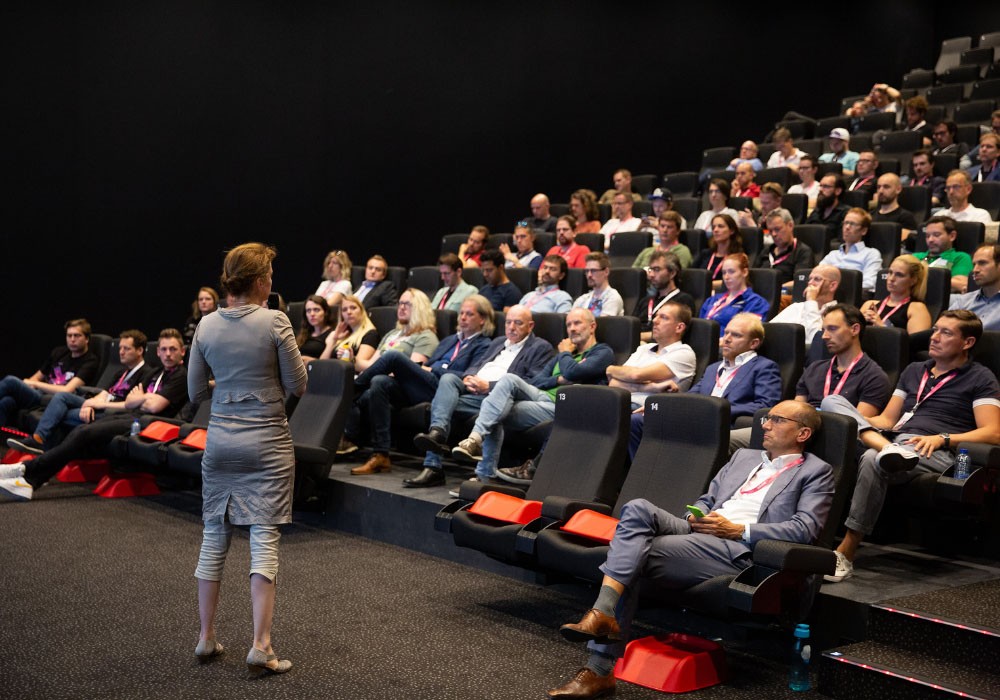 TALKS
Get insider tips, tricks, and tactics on the topic of game business during TALKS at INDIGO!
Two separate talk tracks covering entertainment and serious game topics by game industry experts, prominent game companies and like-minded game entrepreneurs. At TALKS they will share their experiences with you.
MeetToMatch
Find your next business opportunity during MeetToMatch at INDIGO!
INDIGO has once again partnered up with MeetToMatch to bring you a matchmaking tool that will help to get you connected to publishers, service providers, and other game companies. INDIGO & MeetToMatch will help bring your company to the next level.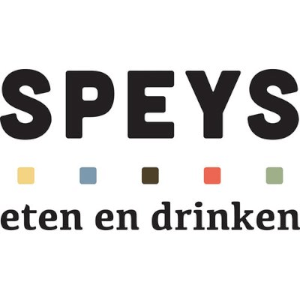 Subscribe to our newsletter!
Sign up to our newsletter to stay informed about INDIGO