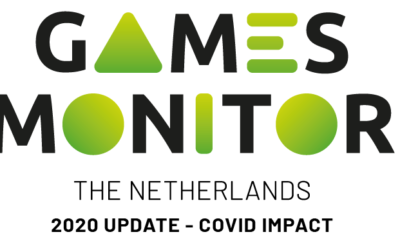 In 2020 there were major differences between Dutch game companies, depending on the market in which they operate. Many companies targeting consumers were able to benefit from the global growth of the games market during the pandemic. On the other hand, many...
Incubation
Dutch Game Garden's incubation program helps promising game startups develop into fully-functioning game companies.
Agency
Game Garden Agency helps game studios find publishers, investors, and work-for-hire projects. Take a look at our portfolio to learn more.
Network Lunch
Every first Wednesday of the month, we host a network lunch. It is an afternoon of efficient networking with the Dutch games industry.
INDIGO
INDIGO is the largest international game showcase and business event in the Netherlands, connecting you to other professionals.