Online Network Hangout
Can't make it to our monthly Network Lunch in Utrecht (NL)? This is your chance to still meet and mingle with the Dutch games industry! Join us online to chat with inspiring individuals, future clients, interns, teachers, researchers and everyone else attending.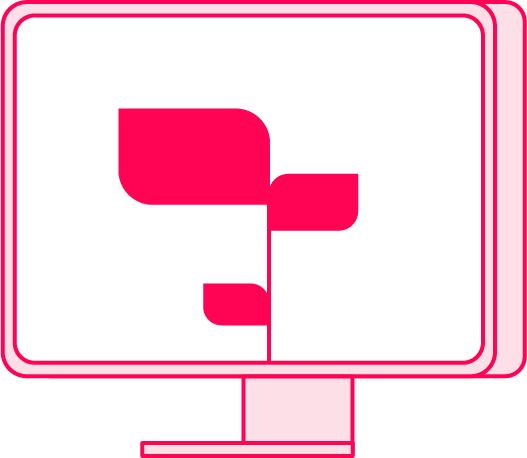 Every third Wednesday of the month, from 16:00 to 17:00 CEST, we host the Dutch Game Garden Online Network Hangout!
The Online Network Hangout is organised in addition to the Network Lunch that takes place every first Wednesday of the month in Utrecht, as an opportunity for people far from Utrecht or outside of The Netherlands to network with people from the Dutch games industry.
Like the Network Lunch, it is a great place to build your network, ask for advice, or give advice to others who need your help.
We welcome you online in Remo, where we start with a short opening and highlighting important news and events in the Dutch industry. After the opening, attendees can take the stage to promote themselves, their project, or their company in a 3 sentence 'shout-out'. Be quick to raise your hand! After that it's networking at the different group tables we have in Remo.
Links to the platform and additional practical info will be sent to you after you have signed up.