Press registration for INDIGO 2020 is by invitation only. If you would like to receive an invitation to INDIGO 2020, please contact tom@dutchgamegarden.nl.
Dear everyone, INDIGO2020 will continue as planned, for now... Dutch Game Garden, as the organizer of the INDIGO2020 event scheduled to take place on June 26th, is closely monitoring the development of the pandemic known as Covid-19 or Coronavirus. At this stage,...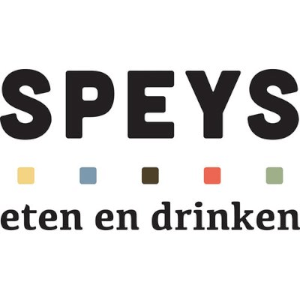 Subscribe to our newsletter!
Sign up to our newsletter to stay informed about INDIGO