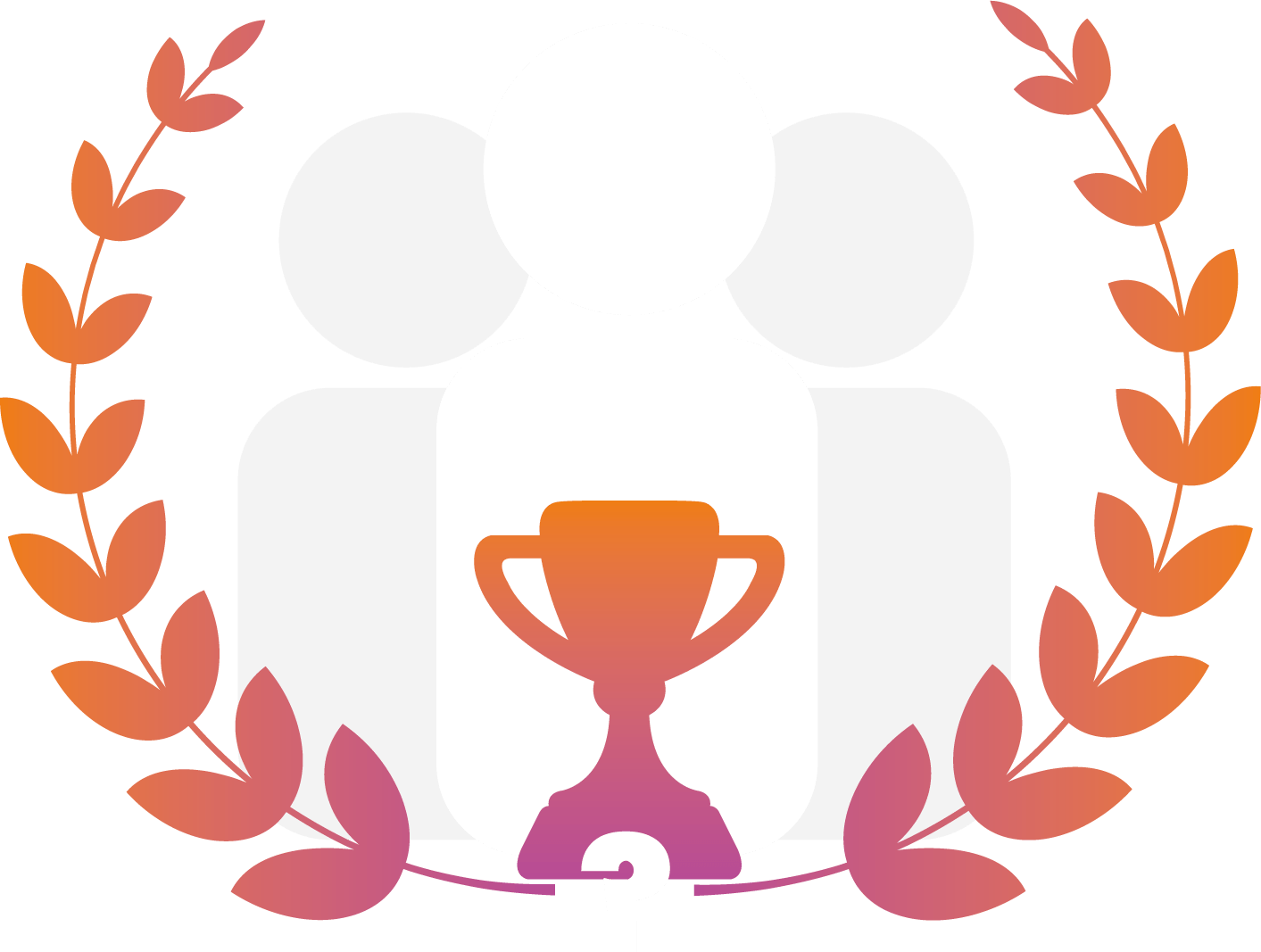 Claim your spot in the INDIGO Hall of Fame!
During our yearly showcase, you can show off your game, interact, and engage with the audience to win. Check out our previous winners below!
Claim your spot in the Dutch Game Garden INDIGO Hall of Fame!
Showcase your game at our 2020 INDIGO event to have a shot at the INDIGO Award. All the attendees get the chance to vote on their favorite game during the event and decide the 2020 winner.
Submissions start March 2020.
Bone Voyage is a third person adventure game inspired by old classic adventure games with a modern twist. As a skeleton, you detach your bones and explore a Vessel to the Afterlife after being fished up by the mysterious Captain. Progressing through the game, you will meet unforgettable characters, explore more rooms and detach more bones to slowly uncover the story of the mystical vessel!
CoopScoop is a VR arcade-style game that revolves around managing a chicken farm. A chicken epidemic has broken out, and you need to make sure all your chickens stay healthy and happy. Try and hold on as long as possible with as many chickens as possible. Can you manage all those chickens?
We Were Here traps two players in an abandoned castle. Player Two needs to find Player One, using only their voice. Every room challenges your wits and ability to communicate clearly, so make sure you have a microphone ready!
Tied Together is a 2-4-player party game about monsters which have to escape, but there is one catch: they are tied together by a rope. Because of this, the players have to show some serious cooperation skills. Remember, the team is only as strong as the weakest link!

Time to have another adventure! Team up with your friends and fight your way to treasure in exciting worlds until eventually you die. Just pick a new nobody and become the new hero of your clan. Each time you play there is a new story to be made and a new challenge to overcome.
Become a partner of INDIGO!
Interested in promoting your brand at INDIGO? Let's talk!