25th of June 2021, Hybrid
INDIGO is the leading game business and showcase event in the Netherlands. Organized annually by Dutch Game Garden, INDIGO brings together the game industry from the Netherlands and beyond. 
About INDIGO
We believe that INDIGO is pretty unique: It's a platform for developers, publishers, investors, press and other interested parties to connect and create new opportunities together. INDIGO has the perfect atmosphere to encourage business relationships and inspire future projects!
DISCOVER
Play this year's best games during DISCOVER at INDIGO!
Discover a diverse selection of games from the Netherlands and abroad & chat with game creators and visitors through our online channels.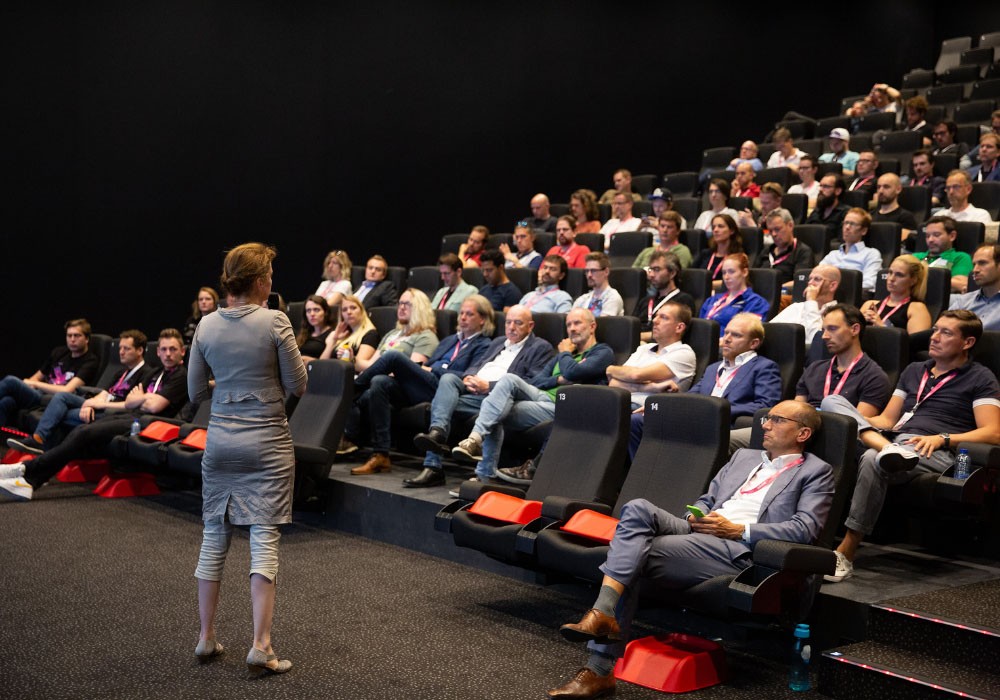 TALKS
Get insider tips, tricks, and tactics on the topic of game business during TALKS at INDIGO!
Our talks cover entertainment and serious game topics by game industry experts, prominent game companies and like-minded game entrepreneurs. At TALKS they will share their experiences with you.
MeetToMatch
Find your next business opportunity during MeetToMatch at INDIGO!
INDIGO has once again partnered up with MeetToMatch to bring you a matchmaking tool that will help to get you connected to publishers, service providers, and other game companies. INDIGO & MeetToMatch will help bring your company to the next level.